Posted by Admin on 8th May 2020
We will have these new contactless hand sanitiser stations coming very soon. Stay Tuned.
They can be purchased and delivered to your door.
These are a great options for in store, retail reselling and workplaces with Covid-19 restrictions easing in the near future and many workplaces resuming operation. .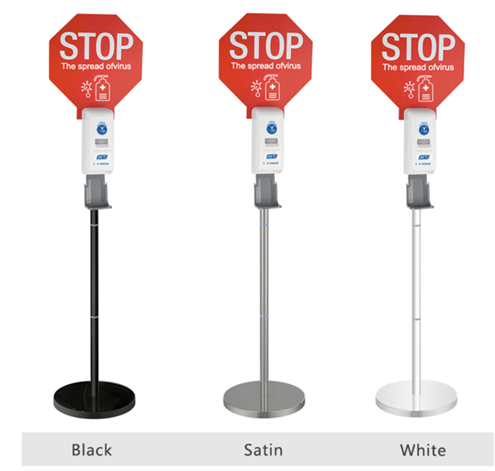 There are options for Liquid Foam and Spray Dispensers.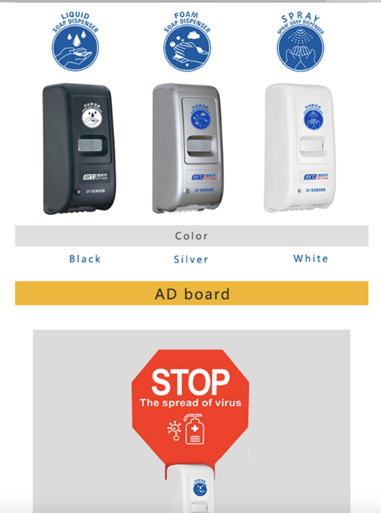 Sign up our newsletter to get the latest updates.